Ethically sourced, sustainably crafted, and roasted with love
Southern Charm Coffee was established in 2020 in beautiful Inlet Beach, Florida with a true southern coffee house in mind. With inviting interiors, the aroma of our signature coffee blend, and the smell of freshly baked pastries and cakes, Southern Charm is a place where anyone can enjoy, relax and gather. Whether you're hungry for breakfast lunch, have a sweet tooth, or just want a coffee, we offer whatever your little heart desires. So just like my grandmother said... Y'all Come In For A Little Bite".
Southern Charm Coffee was founded by Jeff Martin, the founder of Sweet Brands International. All our food is made fresh daily in small batches right here in our kitchen.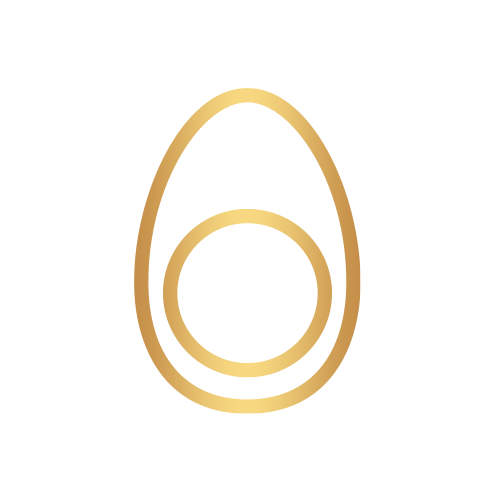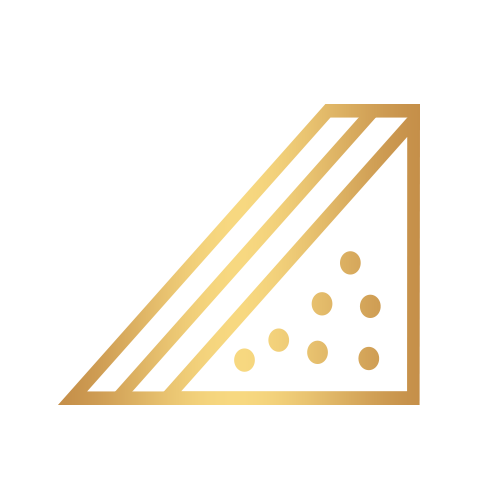 Located at Beautiful
30A Avenue in Inlet Beach, FL